Taking Valhalla VR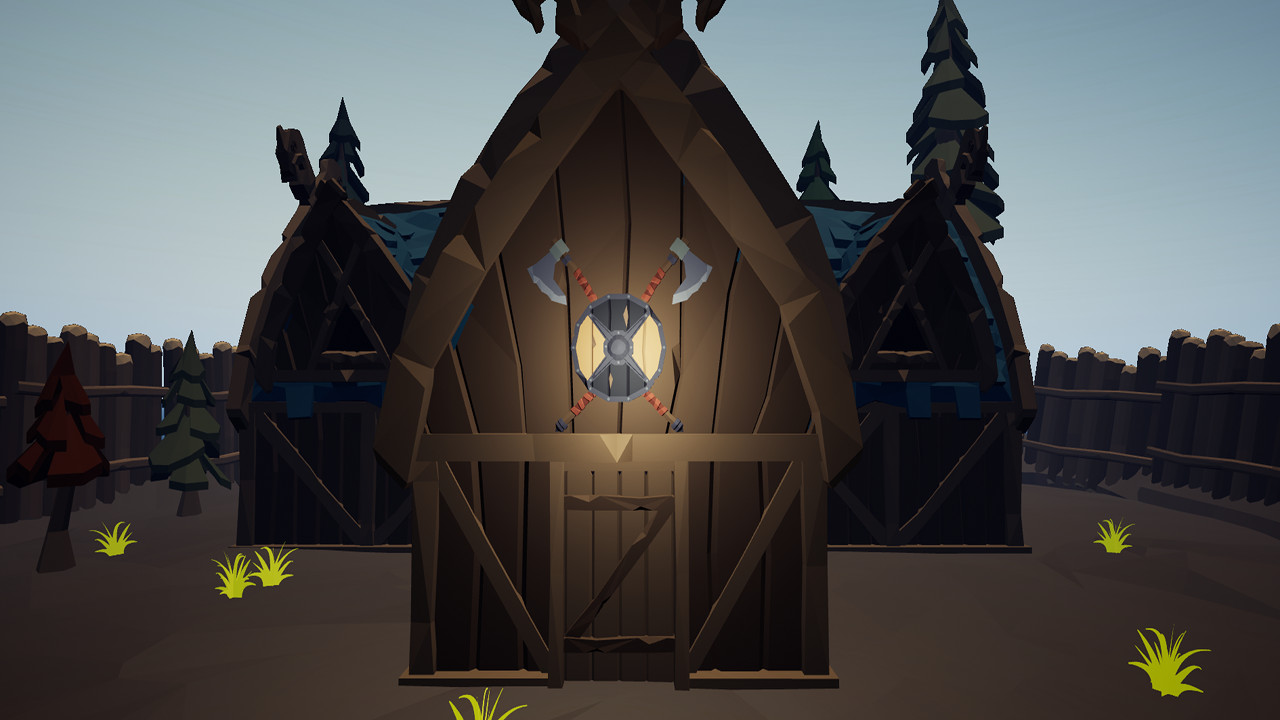 12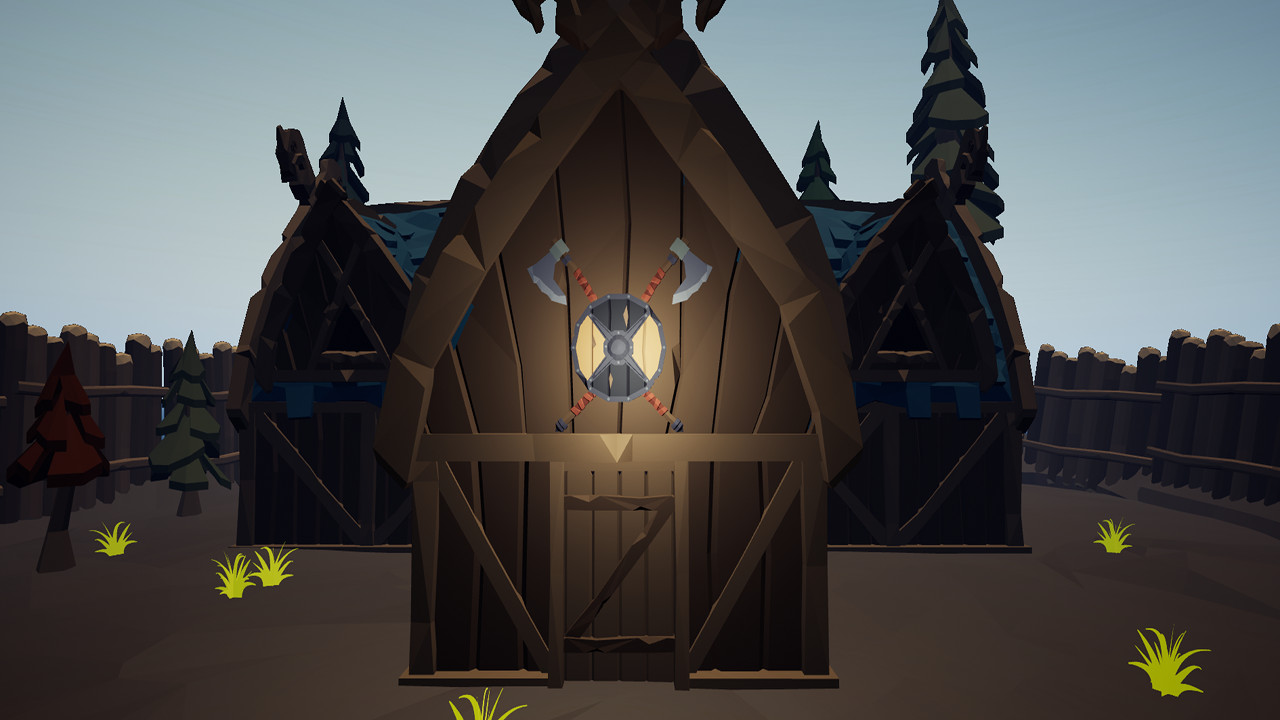 View gallery
DETAILS
Find all Game Code stores and prices to download and play Taking Valhalla VR at the best price.
Read more
or
Check reviews
PLATFORM
DETAILS
Find all Game Code stores and prices to download and play Taking Valhalla VR at the best price.
Read more
or
Check reviews
Description
Game Over View- A few highlights for the game The survival map is the main portion of the game. Protect the statue in the center of the village from attackers. There is a total of 21 waves of enemy's. If you find that these are to easy let me know I can increase or change the wave patterns. You have 3 entrances to the village as the waves increase you could be getting attack from all 3 sides. Use your resources sparing-lee. They don't re spawn after you have acquired the resource. You will hear a battle horn that is your warning that you have 3 to 5 minutes before the enemy attack your village. You will hear one more battle horn as the enemy begin to spawn to attack your village. The time in between the attacks start around 5 minutes and increase slowly over time. You can attach your bow to your back by placing your hand to either side of your head and press the grab button on your motion controller. To retrieve your bow do the same but press the trigger button on your motion controller. Arrows can be drawn from your back on right in front of you. You also have a melee holster to attach one melee weapon. Gathering resources requires the pick ax. Get this from your village it is free. So don't go on a long voyage with out it or you wont be able to gather wood or stone. Thanks again! leave a review! I am already working on a new mode that i hope will resonate well with the community also looking into a co-op mode! Thanks everyone! See you in Valhalla! I do plan to fix any bugs and keep this game updated ! Please share any comments question or concerns with the community so we can grow this game into something bigger!New Levels Coming Soon!Hello everyone! Just a quick announcement. I have been working on new maps and levels to add some additional content for Taking Valhalla VR. I plan to have an update pushed to steam no later than Friday 10th. Looking forward to this release, I am releasing a few of the levels from our original game idea. Ill share more later on this week! Thanks Till Valhalla!About the GameTaking Valhalla VR Survival, Base Building, Crafting Taking Valhalla VR is a survival, building, exploration, and crafting game. Players will have a village in which you are to defend from attackers that spawn at random times. Build defenses to slow down your enemy. Craft weapons, and arrows to improve your clan's survival. You can also build houses to have friendly companions who will help you fight the enemy. Use the viking long boat to set voyage across an open-world map. Conduct raids to gather more gold and supplies to defend your village from the next attack.
Read more . . .