Gloo Storm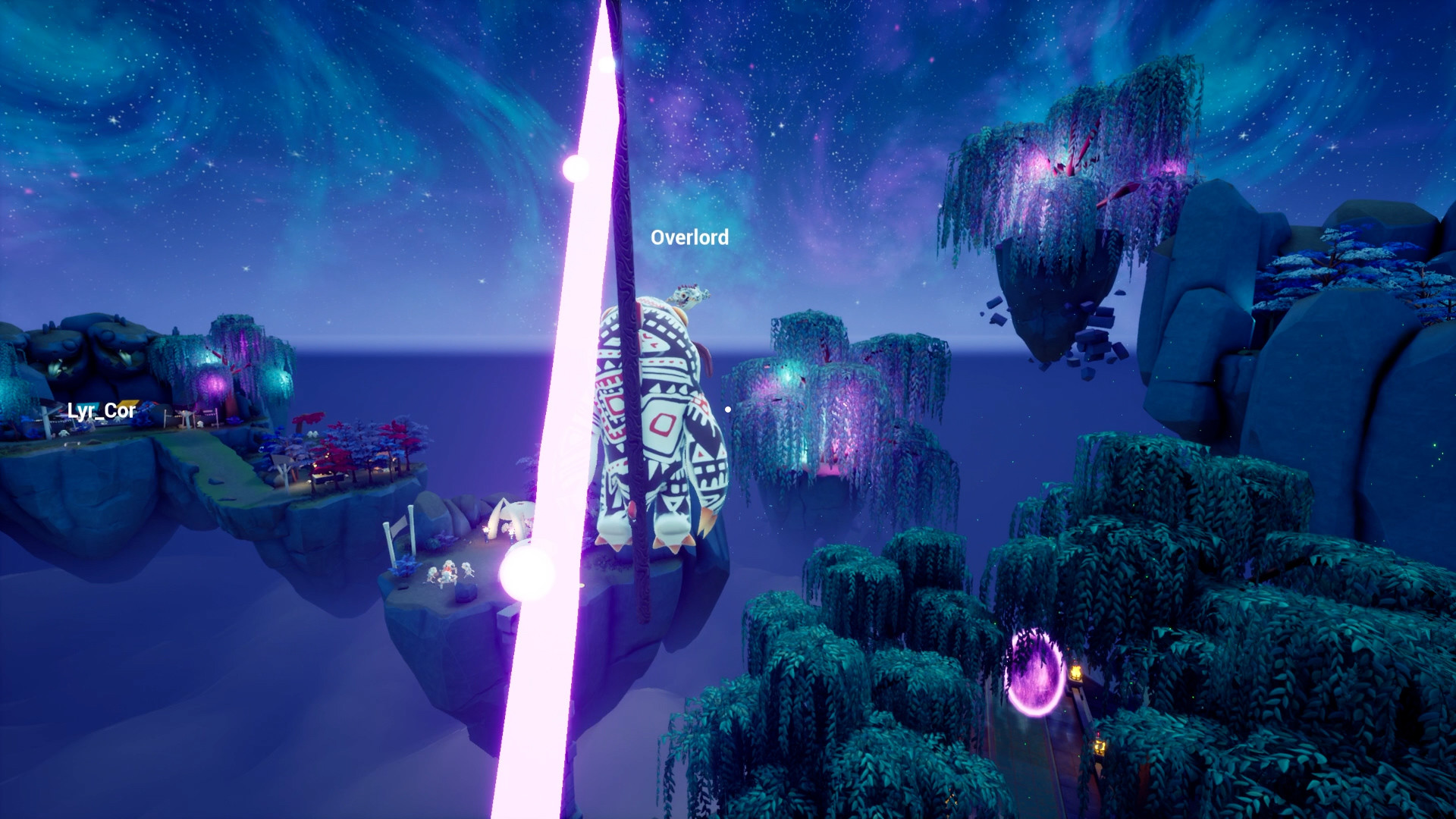 6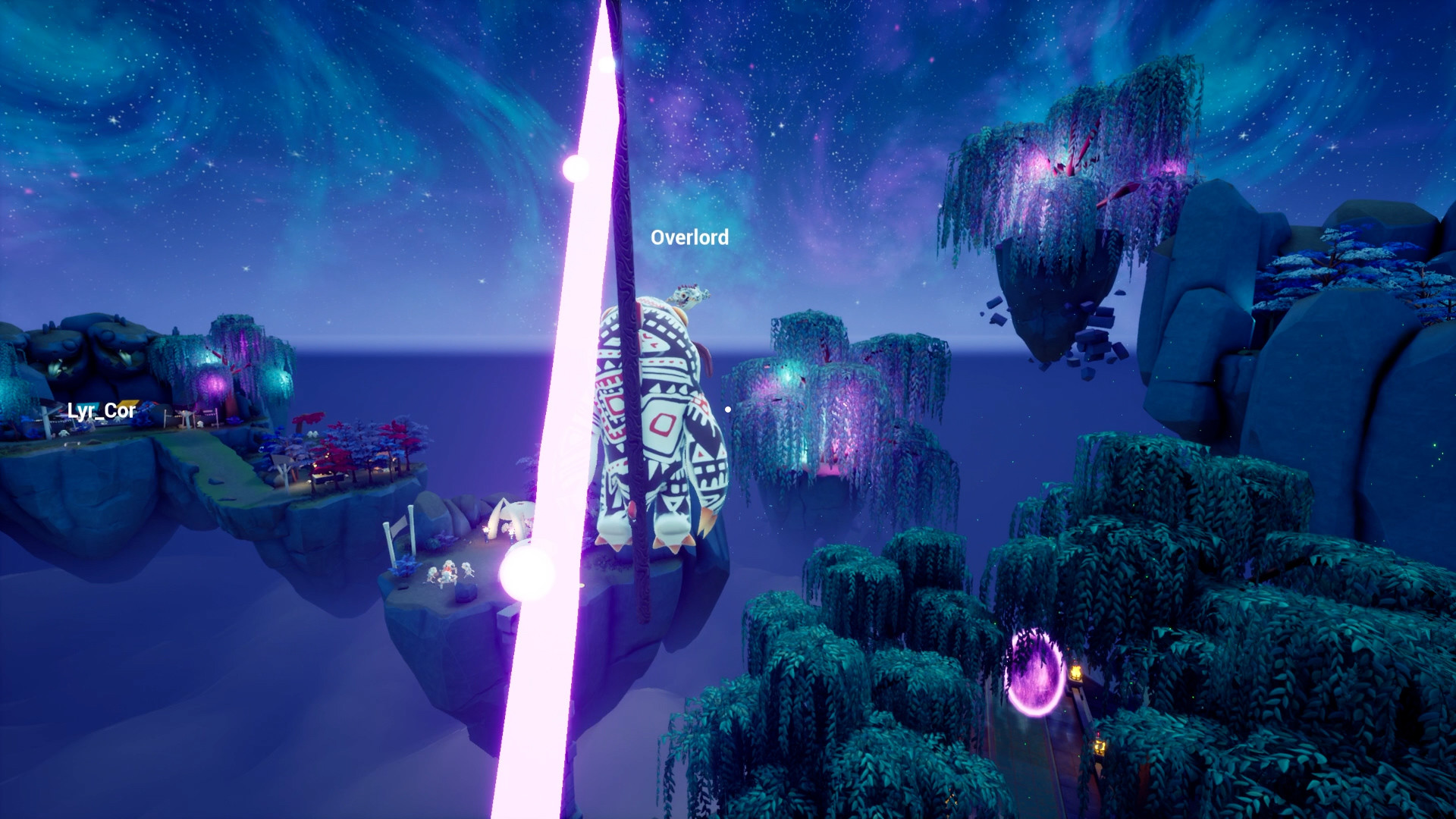 View gallery
DETAILS
Find all Game Code stores and prices to download and play Gloo Storm at the best price.
Read more
or
Check reviews
PLATFORM
DETAILS
Find all Game Code stores and prices to download and play Gloo Storm at the best price.
Read more
or
Check reviews
Description
All the blows are allowed Take control of a Gloo, a small and wiry character, and compete against other Gloos from the tribe in different game modes, ranging from Capture The Flag to Death Race to a Battle Arena.The goal is the same: to win! To do this, all the moves are allowed:- Combine the Dash and your gravity powers to float to the top- Use the Grab to prevent your enemies from escaping, or even to throw them into the void- The Kick allows you to bump your opponentsThe elements are against you!It's not just your opponents who will be mad at you!The environment will also make your job harder, unless you are smart and use it against your opponents.Tornadoes, lianas, waterfalls, mushrooms and plants... All the environments proposed in the different levels of Gloo Storm are interactive and add dynamism to a very rhythmic game.Multiplayer and single playerPlay with your friends, join games created by other players in all available game modes.In solo, you can play the Death Race to compare your times, but also to take the lead of the world leaderboard!A lobby full of surprisesThe lobby of Gloo Storm is a game mode in its own right.You evolve in the village of the Gloos tribe, and have access to mini-games and training modules, as well as to the market to customize your Gloo.Level Editor: Create your own levelsGloo Storm allows you to create your own levels with the Level Editor, and share them with the community. We can't wait to see your maps!But who are these Gloos?The Gloos are crazy little creatures. Well, not just a little!They could be distant cousins of the Raving Rabbids who watched a little too much Grizzy and the Lemmings on TV. A good combo of craziness, nervousness, and a total lack of fear! They're not afraid of heights, and neither are their friends!Customize your Gloos!It's impossible not to give you the opportunity to customize your Gloos!To do so, you'll be able to access new in-game items that will unlock with your character's level, and can be purchased with GlooCoins.Skins, accessories and other in-game items that will make your Gloo even more crazy.
Read more . . .
Minimum system requirements
free space
6 GB available space